Inter House Activities
House board and display board decoration competition
House board and display board decoration competition was held on 19th April 2014. Al-Buraj House and Al-Qamar House got 1st position.
Inter House Naat and Qirat Competition
Inter- house 'Naat and Qirat Competition' was held on 15th November, 2014. All the four houses participated. The Competition was conducted cluster wise. Classes III to V were in cluster II-B, classes VI to VIII in cluster III and IX to XII in cluster IV. In cluster II-B of class got first position.
Islamic Quiz
To enlighten the mind and the soul of the students with Islamic knowledge an inter-house 'Islamic Quiz Contest' was held on 25th November, 2014 in 'Hazrat Ali Block' at the school premises. All the houses showed keen interest and enthusiastically participated in this competition. All the students, teachers and parents appreciated this noble effort.
Mufti Ghayasudin, Mr. Abrar-ul-Haq and Mrs. Farhana Aamir from the department of Islamiat conducted the quiz efficiently. An-Najm house received the Ist Prize for overall performance.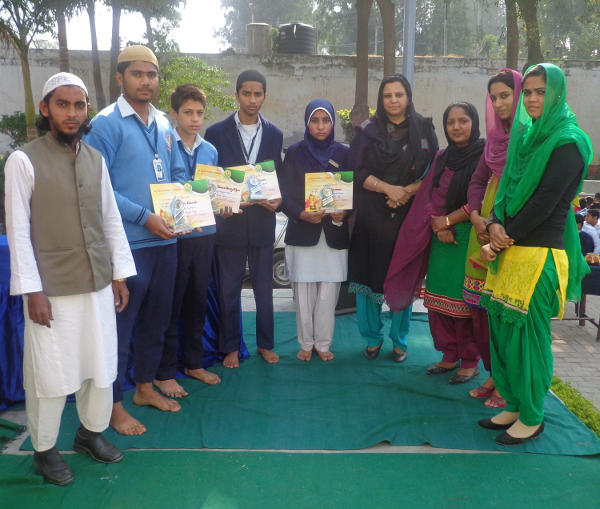 news & events
Date Sheet
Annual Function
Annual Prize Distribution Function held on 28th & 29th of November 2018.
Latest Blog Post